Aquibur Rahman: How to get 3x higher conversion from emails (#428)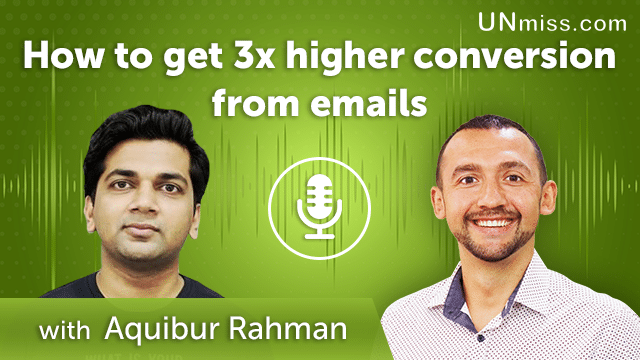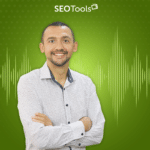 Welcome to Unmiss, the podcast that brings invaluable insights from the industry's top experts! Today we have Aquibur Rahman, a digital marketing expert and founder of BrandMoxie Consulting, to talk about how to get 3x higher conversion from emails. Aquibur will share tips, trends, valuable insights, and questions to help you make the most of your email marketing campaigns.
Here are some of the topics Aquibur will be covering:
– Understanding your customer's journey and how it affects email marketing
– Crafting compelling and engaging emails
– Best practices for email testing
– Analyzing email performance metrics
As Aquibur says, "The most successful email campaigns are tailored to the customer's journey, and that change as the customers' needs evolve." So tune in to Unmiss to learn more from Aquibur and get your emails converted at a higher rate!
Subscribe for the latest marketing tips – https://unmiss.com/blog
Learn more about Aquibur Rahman on the following resources:
Website:
https://www.mailmodo.com/
Linkedin:
https://www.linkedin.com/in/aquibur/
Twitter:
https://twitter.com/AR_Bits
I'm Anatolii Ulitovskyi.
My sole purpose is to help you get more relevant traffic ASAP.
Let me start growing your business with a FREE analysis.