368. How to Get High Results from Direct Marketing with Alex Sofronas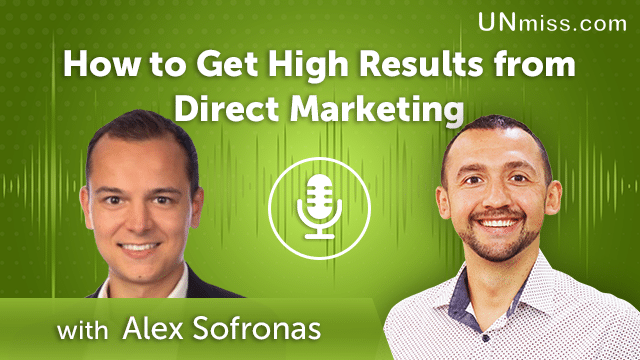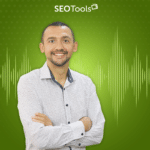 Direct marketing is one of the easiest ways to get your message across to someone. It is also a great way to build your brand and generate leads.
The following are some direct marketing tips that can help you get high results from your direct marketing campaigns.
-Know your target audience and what they want
-Create a plan for each campaign
-Use images and videos in your campaigns
-Test different messages and see what works best
Direct marketing can be done in many forms, but email marketing is the most popular form. Email marketing has been around for a while now, but it remains the most effective way to reach people on their phones or computers.
It is an excellent way to reach out to your customers and show them how much you care about them.
Alex Sofronas shares a lot of valuable insights on our podcast.
Watch or listen to the entire episode to know a lot more.
Let's discuss more in our group – https://www.linkedin.com/groups/12416146/.
Mentioned links:
https://www.youtube.com/watch?v=NkwyXYAFnck&t=472s
Learn more about Alex Sofronas on the following resources:
Website:
https://linqapp.com/sofro/
Linkedin:
https://www.linkedin.com/in/asofronas/
I'm Anatolii Ulitovskyi.
My sole purpose is to help you get more relevant traffic ASAP.
Let me start growing your business with a FREE analysis.