324. Lead Magnets on Facebook Ads Automations with Jose Victor Castellanos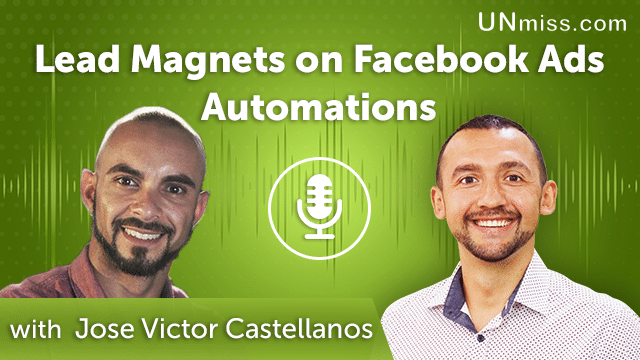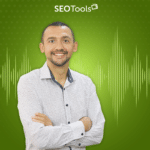 Lead magnets are content used to attract people and allow them to subscribe to your email list.
Lead magnets can be in the form of free offers, free webinars, free reports, or even discounts. They are usually put in front of people through different channels, such as social media ads and email marketing.
Lead magnets aim to get people on your email list so that you can continue communicating with them and offer them more valuable content.
Facebook ads lead magnets are the simplest way to grow your email list. They offer a great way to capture leads and turn them into customers.
Jose Victor Castellanos shares a lot of valuable insights and replies to the following questions:
– How to create lead magnets?
– What are the best lead magnets?
– How do lead magnets power digital brand strategy?
– How to store lead magnets in getting responses?
– Why are lead magnets important?
– How to use different lead magnets with an active campaign?
Watch or listen to the entire episode to know a lot more.
Let's discuss more in our group – https://www.linkedin.com/groups/12416146/.
Learn more about Jose Victor Castellanos on the following resources:
Website:
https://reconmediainc.com
Linkedin:
https://www.linkedin.com/in/josevictorcastellanos/
Twitter:
https://twitter.com/jvictorcast
I'm Anatolii Ulitovskyi.
My sole purpose is to help you get more relevant traffic ASAP.
Let me start growing your business with a FREE analysis.