Exploring the Digital Economy: AI, IoT, and Blockchain with Jason Rowlett (#614)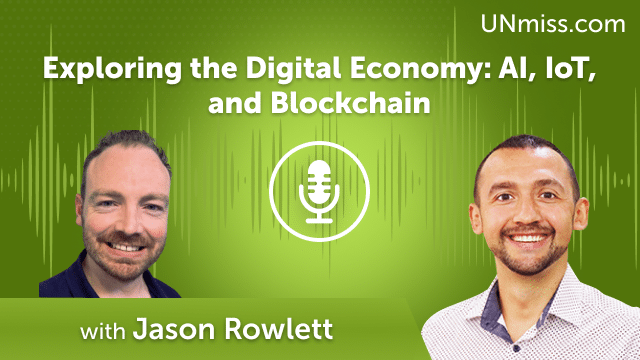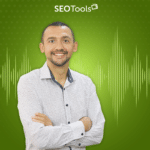 Curious about the digital economy?
Wondering about the trends in AI, IoT, and blockchain?
Eager to understand how these technologies will shape the future?
Join us as we delve into an insightful discussion on the digital economy with expert Jason Rowlett. We'll talk about the latest market trends in AI, IoT, and blockchain and what they mean for businesses and consumers alike.
Personalized Questions:
Jason, could you tell us about your background and experience in the digital economy?
What are some emerging trends you're seeing in AI, IoT, and blockchain?
How is AI changing the landscape of the digital economy?
Can you share some insights on how IoT is revolutionizing industries?
What impact is blockchain technology having on the digital economy?
How do these technologies intersect, and what potential do they hold when leveraged together?
Could you share an example of a company or industry successfully utilizing these technologies?
Immerse yourself in this exciting exploration of the digital economy. With Jason's insights and expertise, we'll paint a picture of the future shaped by AI, IoT, and blockchain. Don't miss out!
Learn more about Jason Rowlett following resources:
Website:
https://foretoken.media
Linkedin:
https://linkedin.com/in/jason-rowlett
I'm Anatolii Ulitovskyi.
My sole purpose is to help you get more relevant traffic ASAP.
Let me start growing your business with a FREE analysis.