Palakh Khanna: Youth empowerment and entrepreneurship (#434)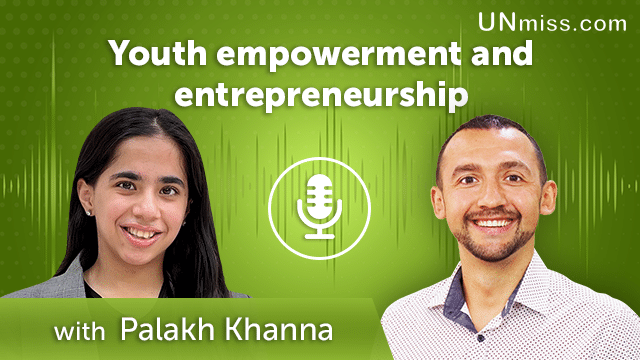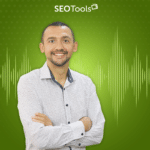 The Unmiss Podcast with guest Palakh Khanna is an inspiring and informative look into youth empowerment and entrepreneurship.
In this episode, Palakh will share her tips and trends on becoming a successful entrepreneur, invaluable insights on empowering yourself and others, and thought-provoking questions that will help you reach your goals.
Key points:
Learn how to identify and develop your talents
Gain insight into the importance of networking and collaboration
Understand the power of self-belief and resilience
Discover how to make the most of available resources
Explore how to create and implement an effective business plan
Reflect on how to stay motivated and inspired
Expert quote: "Successful entrepreneurs are skilled at recognizing opportunities, but also possess the determination to make them a reality." -Richard Branson, Entrepreneur and Founder of the Virgin Group.
Subscribe for the latest marketing tips – https://unmiss.com/blog
Learn more about Palakh Khanna on the following resources:
Linkedin:
https://www.linkedin.com/in/palakh-khanna/
Twitter:
https://twitter.com/palakh_khanna
I'm Anatolii Ulitovskyi.
My sole purpose is to help you get more relevant traffic ASAP.
Let me start growing your business with a FREE analysis.