81. How To Automate Email Marketing with Alif Huq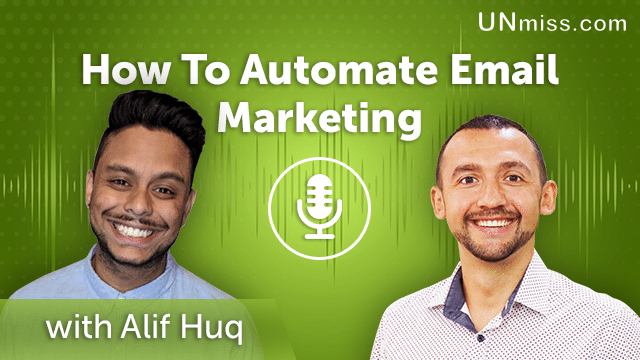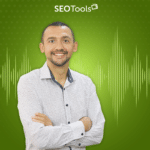 Emails still bring a lot of sales and more than many other channels.
How to get high results with email marketing?
Alif Huq shares his valuable insights.
He is a digital marketing specialist specializing in email marketing automations, social media content creation, copywriting, funnel building, and content marketing.
He is super passionate about generating leads and growth hacking businesses through lead generations initiatives and finding opportunities to optimize conversion rates.
Having worked in several Digital Marketing Agencies, running a solopreneur business, and also being in various in-house marketing roles he has been able to develop a holistic perspective on marketing and understand what it means to drive traffic and generate leads for businesses of any size.
Beyond his work life, he loves dancing (hip hop, dancehall, bachata, afrobeat) and going out with friends.
His co-workers and peers would describe him as a social butterfly because he loves meeting new people.
He gets excited about opportunities where he can have full autonomy to drive key marketing initiatives where he can oversee entire campaigns from ideation to execution.
Learn more about Alif Huq on the following resources:
Website: https://www.clearestate.com/
Linkedin: https://www.linkedin.com/in/alif-huq/
I'm Anatolii Ulitovskyi.
My sole purpose is to help you get more relevant traffic ASAP.
Let me start growing your business with a FREE analysis.