Elevating International Brands: A Deep Dive with Islam Gouda (#553)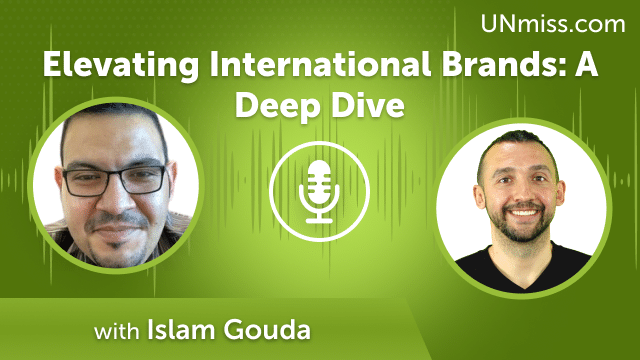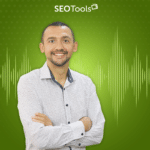 The global marketplace is a complex and challenging terrain. Enter Islam Gouda, a marketing and communication expert. He guides international brands to success through strategic marketing and effective communication.
In this engaging episode, we delve deep with Islam. His knowledge on elevating international brands is simply unparalleled. We discuss the intricacies of navigating cultural nuances and unique market dynamics.
Islam's experiences shed light on the challenges and opportunities in global marketing. He provides us with invaluable insights and strategies. Are you ready to navigate the world of international brand marketing with more confidence? This episode will definitely give you the keys.
Questions:
Islam, could you share with us your journey into strategic marketing and effective communication?
How do you navigate the challenges of different cultural nuances when marketing an international brand?
What are some unique market dynamics that international brands should be aware of?
Can you share some successful strategies you've used to elevate international brands?
What are the common mistakes companies make when marketing their brands internationally and how can these be avoided?
How do you see the future of international brand marketing, especially in the context of digital transformations and AI?
What advice do you have for marketers looking to make their mark in the international scene?
Prepare to embark on an enriching and enlightening journey. Tune in!
Learn more about Islam Gouda on the following resources:
Website:
http://islamgouda.blogspot.com/
Linkedin:
https://www.linkedin.com/in/islamgouda/
Twitter:
https://twitter.com/IslamGouda11
I'm Anatolii Ulitovskyi.
My sole purpose is to help you get more relevant traffic ASAP.
Let me start growing your business with a FREE analysis.