Elevate Your Small Business: Top Marketing Tips with Debbie Miller (#585)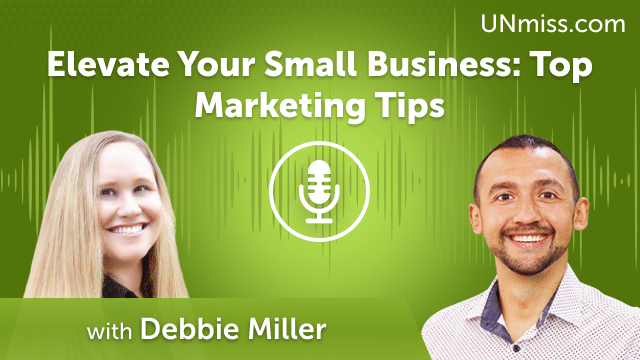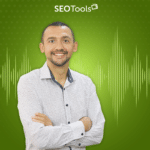 Welcome to another compelling episode where we're joined by Debbie Miller, a renowned expert in small business marketing. As small businesses across the globe navigate the complex world of marketing, Debbie brings a wealth of experience and actionable insights to light up the path.
Debbie has spent years helping small businesses crack the marketing code. Her straightforward and effective strategies have empowered numerous businesses to reach their audience and boost their growth.
Our enlightening conversation will explore:
What's the first marketing step a small business should take?
Can you share a success story of a small business that benefited from your marketing tips?
What are some common marketing mistakes that small businesses should avoid?
How can small businesses leverage digital platforms for marketing?
What role does branding play in small business marketing, and how can it be effectively built?
Can you share some low-cost but high-impact marketing strategies for small businesses?
What are your predictions for the future of small business marketing?
Join us on this captivating journey with Debbie Miller and unlock the potential of your small business through effective marketing. With her experience and our exploration, let's illuminate the path to marketing success for small businesses everywhere.
Learn more about
Debbie Miller
the following resources:
Website:
https://socialhospitality.com/
Linkedin:
https://www.linkedin.com/in/debbiemiller53
Twitter:
https://twitter.com/sochospitality
Facebook:
https://www.facebook.com/socialhospitality
I'm Anatolii Ulitovskyi.
My sole purpose is to help you get more relevant traffic ASAP.
Let me start growing your business with a FREE analysis.