311. Effective SEO with Doug Cunnington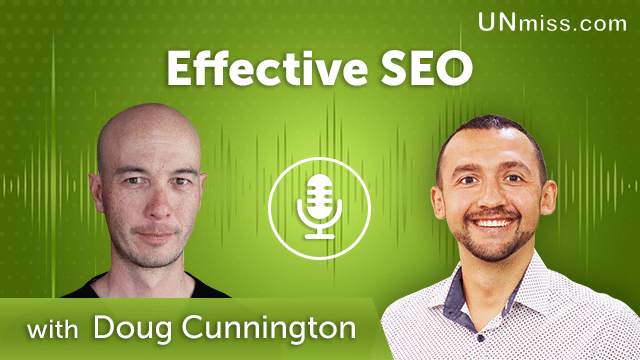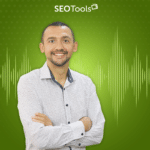 SEO is overwhelming but still the most effective channel.
High results depend on the right strategy and implementation.
How to find them?
Doug Cunnington shares a lot of valuable insights and replies to the following questions:
– What is the most effective SEO tactic?
– What is the first step of creating an effective and targeted content strategy?
– How to write effective SEO content?
– How to write an effective proposal for SEO services?
– How effective is on-page SEO?
– What is the most effective way to measure SEO performance?
Watch or listen to the entire episode to know a lot more.
Let's discuss more in our group – https://www.linkedin.com/groups/12416146/.
Wanna get more traffic? Submit your request on my website – https://unmiss.com/.
Learn more about Doug Cunnington on the following resources:
Website:
https://nichesiteproject.com/
Linkedin:
https://www.linkedin.com/in/doug-cunnington-pmp-a850435/
Twitter:
https://twitter.com/nichesitepm
I'm Anatolii Ulitovskyi.
My sole purpose is to help you get more relevant traffic ASAP.
Let me start growing your business with a FREE analysis.