Ray Edwards: The effect of environments on our overall life experience (#412)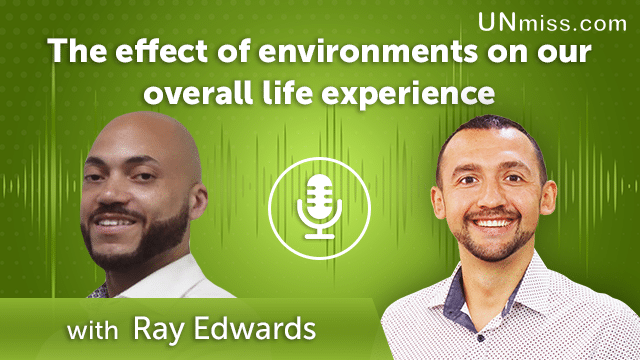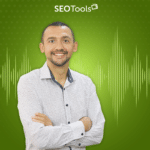 Welcome to the UNmiss podcast, where we delve into the most exciting and impactful topics that shape our lives. Today, we have a special guest, Ray Edwards, CEO at pūrtec inc. and a renowned expert on the psychology of environments and their effect on our overall life experience.
In this episode, Ray shares his fascinating research and insights on how the environments we surround ourselves with can affect our mood, productivity, and overall well-being. He talks about the impact of different environments, including natural, urban, and indoor spaces, and how to create environments conducive to positive life experiences.
Here are some of the key takeaways from the episode:
– How different environments affect our mood and well-being
– How to create environments that are conducive to positive life experiences
– Strategies for making the most of the environments you have control over
– The benefits of spending time in nature and how to incorporate it into your daily life
– How to use color, lighting, and other design elements to improve your environment.
The environment we surround ourselves with profoundly affects our lives. By understanding how different environments affect us, we can make small changes that can significantly impact our overall well-being.
In conclusion, this episode of UNmiss is a must-listen for anyone interested in how our environments shape our lives. Ray's insights and tips will help you create environments conducive to positive life experiences and improve overall well-being. If you want to learn more about the psychology of environments, tune in to this episode of UNmiss.
Learn more from our SEO course – https://unmiss.com/
Learn more about Ray Edwards on the following resources:
Website:
http://www.purtec.com/
Linkedin:
https://www.linkedin.com/in/ray-edwards-9a79011b/
I'm Anatolii Ulitovskyi.
My sole purpose is to help you get more relevant traffic ASAP.
Let me start growing your business with a FREE analysis.