70. How To Grow eCommerce Businesses with Dale Harper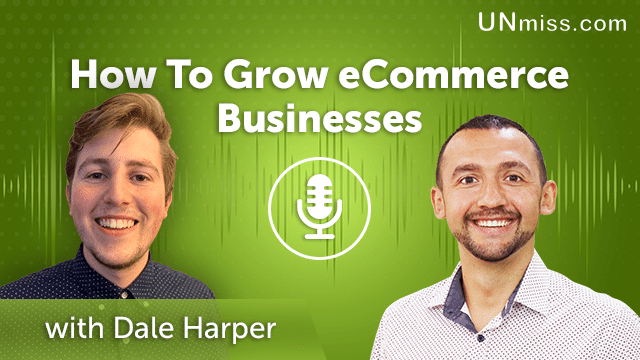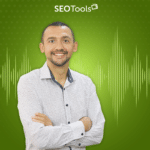 Brands wanna sell.
Because sales are fuel to develop and innovate.
How to do it?
Dale Harper shares his valuable insights.
He is an analytical digital marketer who has two years of agency experience using both paid and organic marketing strategies.
He has helped multiple new eCommerce and service companies scale from $0 to over $200,000 in revenue in 12 months while staying profitable.
His expertise will benefit young businesses looking to profitably scale their revenue.
He has experience with Facebook Ads, Google Ads, LinkedIn Ads, SEO, and Conversion rate optimization (CRO).
He is trying to expand his marketing skillset each day.
If you're a small business owner that needs help navigating the digital marketing landscape please reach out to him.
He is always open to chatting and helping you work through your problems.
He promises his main intention is to help you not to sell you something.
Learn more about Dale Harper on the following resources:
Linkedin: https://www.linkedin.com/in/dale-harper-jr/
I'm Anatolii Ulitovskyi.
My sole purpose is to help you get more relevant traffic ASAP.
Let me start growing your business with a FREE analysis.