272. Earn Authority Backlinks for Scaling Organic Growth With Jeremy Moser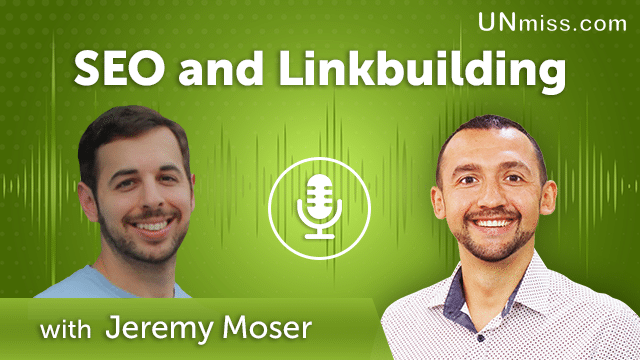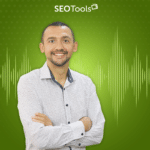 I knew one link-building strategy in 2010.
I bought more backlinks than my competitors had.
Simply doubling the number of backlinks brought significant results.
That was why Google ranked my website pages much higher.
This time is gone because Google has updated its algorithm from quantity to quality.
Today, link building is the hardest part of SEO.
Jeremy Moser shares many valuable insights about earning authority and relevant backlinks.
Watch or listen to the entire episode to know a lot more about the following questions:
Why are links important in SEO?
What are the rules of effective link building?
What are the critical elements of a successful link-building strategy?
How to get more backlinks?
What are some common SEO mistakes you've seen on websites?
How much to pay for link-building services?
What are the best link building strategies in 2022?
What are the most important links for SEO?
Let's discuss more in our group – https://www.linkedin.com/groups/12416146/.
Wanna get more traffic? Submit your request on my website – https://unmiss.com/.
Learn more about Jeremy Moser on the following resources:
Website:
https://jermoser.com/
Linkedin:
https://www.linkedin.com/in/jeremyamoser/
Twitter:
https://twitter.com/jmoserr
I'm Anatolii Ulitovskyi.
My sole purpose is to help you get more relevant traffic ASAP.
Let me start growing your business with a FREE analysis.