Daring to Unlead: A Fresh Take on Leadership Culture with Celine Schillinger (#623)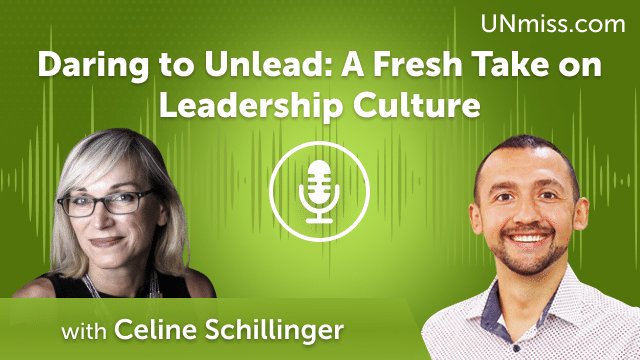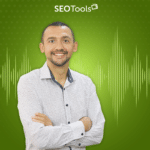 Ready to revolutionize your leadership culture?
Curious about the concept of 'un-leading'?
Want to learn from leadership maven, Celine Schillinger, about the power of collective performance?
In this episode, we have Celine Schillinger, an acclaimed thought leader on leadership culture, as our guest. Celine will share her insights on daring to "un-lead" and the pivotal role this plays in shaping a leadership culture that encourages collective performance.
Personalized Questions:
Celine, could you explain the concept of 'un-leading' and its importance in today's leadership culture?
How does an 'un-lead' strategy influence collective performance?
Could you share a story of when 'un-leading' resulted in a significant shift in a company's dynamics?
What are some common challenges faced when implementing 'un-leading' and how can we overcome them?
How can leaders foster a culture of collective performance?
Can you share some tips for leaders who want to 'dare to un-lead'?
What impact can an 'un-lead' approach have on employee engagement and productivity?
Join us in this compelling conversation with Celine Schillinger, as we break away from traditional notions of leadership, and dive into the concept of 'un-leading' that nurtures collective performance. Tune in to learn how you can dare to 'un-lead' and bring about a transformational shift in your organization's leadership culture. Don't miss this exciting journey of leadership evolution!
Learn more about Celine Schillinger following resources:
Website:
https://weneedsocial.com/
LinkedIn:
https://www.linkedin.com/in/celineschillinger/
Twitter:
https://twitter.com/CelineSchill
I'm Anatolii Ulitovskyi.
My sole purpose is to help you get more relevant traffic ASAP.
Let me start growing your business with a FREE analysis.