253. Core Web Vitals With Kathy Alice Brown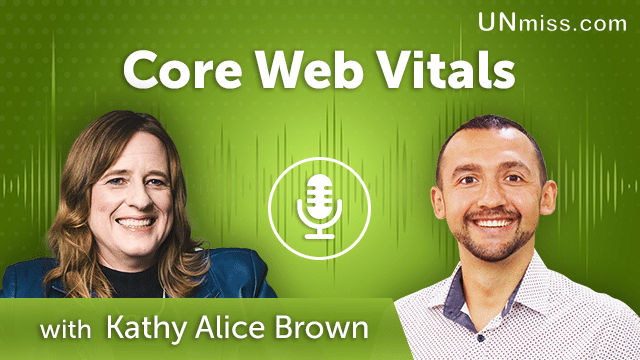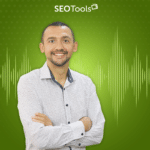 Technical optimization and UX are the foundation of SEO.
20% of visitors leave websites for each second of loading and Google does not rank websites with low speed.
UX is also important because users have no time to figure out how to consume your content.
Kathy Alice Brown shares her valuable insights in the following:
What are Core Web Vitals?
How to improve Core Web Vitals?
Why are Core Web Vitals important?
How to prepare for Core Web Vitals?
How to fix Core Web Vitals issues?
Core Web Vitals how to improve
Watch or listen to the entire episode to know a lot more.
Wanna get more traffic? Submit your request on my website – https://unmiss.com/.
Learn more about Kathy Alice Brown on the following resources:
Website:
https://www.kathyalicebrown.com
Linkedin:
https://www.linkedin.com/in/kathyalice
Twitter:
https://twitter.com/kathyalice
I'm Anatolii Ulitovskyi.
My sole purpose is to help you get more relevant traffic ASAP.
Let me start growing your business with a FREE analysis.