How To Improve Conversion Rate with Daniel Burstein (Episode #42)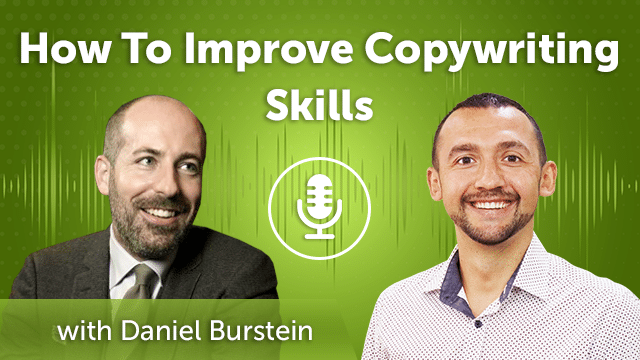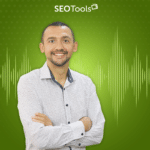 How to get more sales?
Optimize with conversion rate.
Daniel Burstein shares his valuable insights.
He is senior director, content and marketing at MECLABS Institute.
Daniel oversees all content and marketing coming from the MarketingExperiments and MarketingSherpa brands while helping to shape the editorial direction for MECLABS – digging for actionable information while serving as an advocate for the audience.
Daniel is also a speaker and moderator at live events and on webinars.
Previously, he was the main writer powering MarketingExperiments publishing engine – from Web clinics to Research Journals to the blog.
Prior to joining the team, Daniel was Vice President of MindPulse Communications – a boutique communications consultancy specializing in IT clients such as IBM, VMware, and BEA Systems.
Daniel has 21 years of experience in copywriting, editing, internal communications, sales enablement and field marketing communications.
Specialties:
* Editorial content
* Content marketing
* Blogging
* Webinars
* Copywriting
* Social media
Listen the whole episode and get answers to the following questions:
How to know that something is wrong with conversions?
What is a common mistake with conversions?
How to create a buying journey?
What pushes customers to buy products?
How to craft your story?
How to use content marketing?
Learn more about Daniel Burstein on the following resources:
Website: https://meclabs.com/
LinkedIn: https://www.linkedin.com/in/danielburstein/
Twitter: https://twitter.com/danielburstein
I'm Anatolii Ulitovskyi.
My sole purpose is to help you get more relevant traffic ASAP.
Let me start growing your business with a FREE analysis.