264. Content Strategy for Small Businesses with Chelsea Alves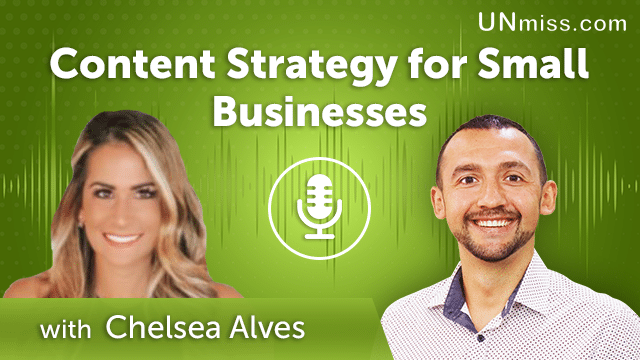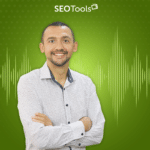 I love creating content strategies because of getting much better and faster results.
I failed with the first attempts because they were so generic.
Over a thousand others do the same.
Then I found that the best thing is not to compete with others.
Find traffic topics with a lack of quality content that have low competition and jump there.
Then create better content than existing.
I also love learning from prominent experts who have extended experience.
Chelsea Alves is a well-known and brilliant expert who can lead you in the right direction by replying to the following questions:
Where to start by creating a content strategy?
How to learn about competitors and customers?
What should SMBs do or not?
How long does it take to achieve results?
What is a content strategy in UX?
How to develop a content marketing strategy?
Watch or listen to the entire episode to know a lot more.
Let's discuss more in our group – https://www.linkedin.com/groups/12416146/.
Wanna get more traffic? Submit your request on my website – https://unmiss.com/.
Learn more about Chelsea Alves on the following resources:
Website:
https://www.rioseo.com/
Linkedin:
https://www.linkedin.com/in/chelsea-alves
Twitter:
https://twitter.com/Rio_SEO
I'm Anatolii Ulitovskyi.
My sole purpose is to help you get more relevant traffic ASAP.
Let me start growing your business with a FREE analysis.