128. Content Marketing In SaaS With Yaagneshwaran Ganesh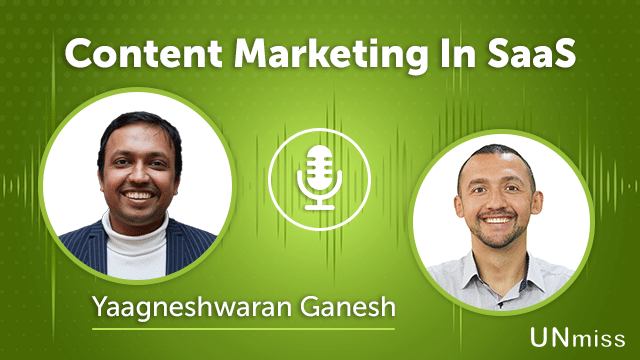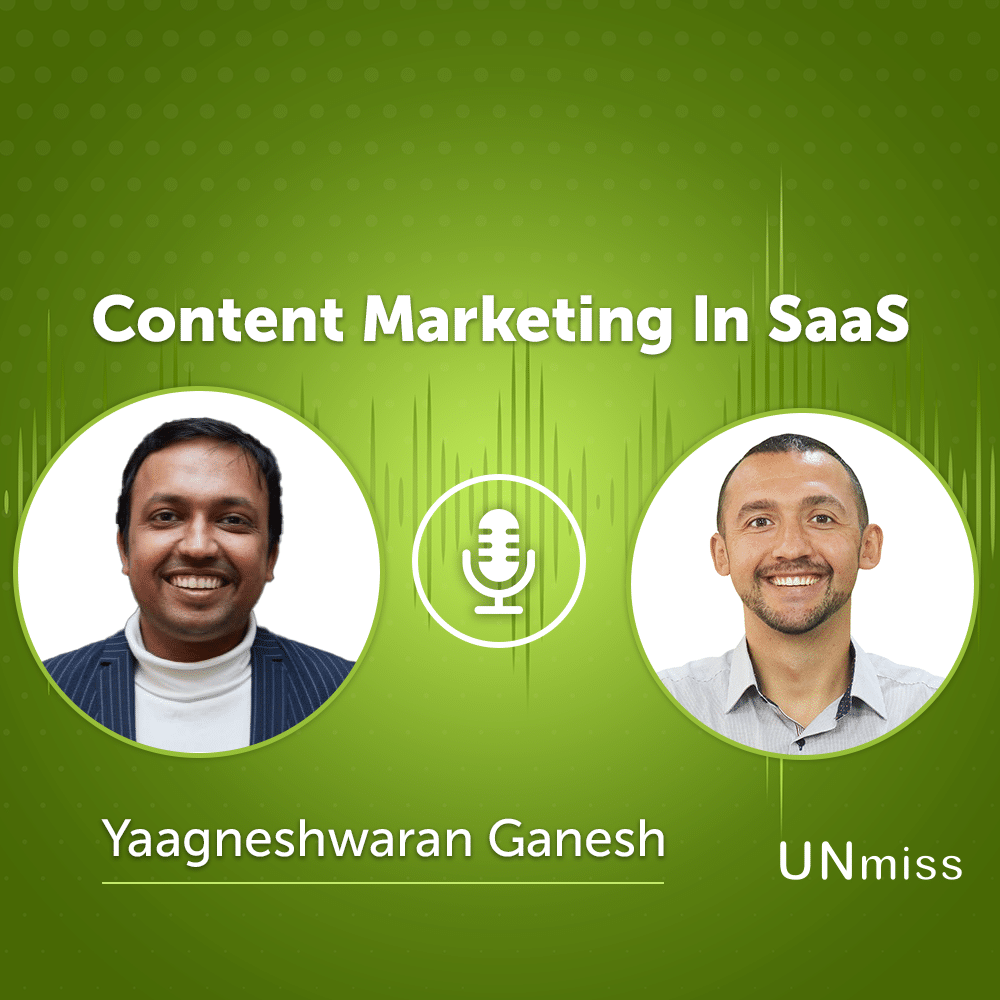 Content marketing provides high results.
How to create the right strategy and implement it right?
Learn almost anything from strategy to planning in this episode.
Pick the right topics, content pillars, structure for different pieces of content, content promotion, distribution, etc.
Yaagneshwaran Ganesh replies to the following questions:
How to create a content marketing strategy?
What does a content marketing manager do?
How to measure content marketing?
Why do technology companies need to master content marketing?
Watch or listen to the whole episode and become a better marketer.
Learn more about Yaagneshwaran Ganesh on the following resources:
Website: https://www.avoma.com
Website: https://www.yaagneshwaran.com
Linkedin: https://www.linkedin.com/in/yaagneshwarang/