193. Content Marketing Automation With Steven Khanna And Tom Jauncey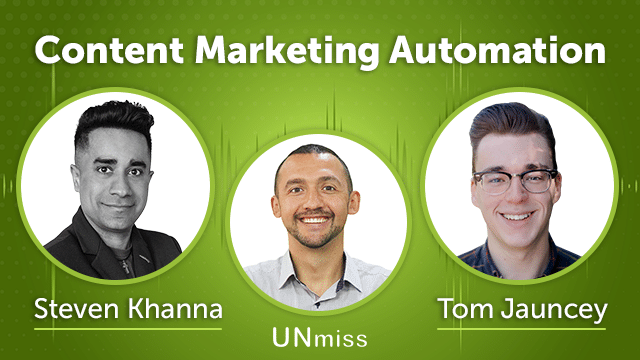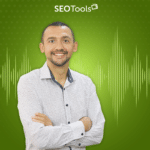 Content marketing is a must-have today because customers want to get value first and don't buy from unrecognizable brands.
That's why content marketing plays a huge role before other marketing methods.
It is a process of creating and distributing valuable and relevant content that will help in generating traffic to websites.
Content marketing has been around for a while, but it has only recently managed to take off in the digital world.
The term was coined by Seth Godin in 2007, who said that "content is king."
It is important for companies to have a content strategy that includes both the creation of compelling content and promotion of their brand through social media channels.
Learn more about Steven Khanna and Tom Jauncey on the following resources:
Website: https://www.whitepress.com/en/
Website: https://nautilusmarketing.co.uk/
Linkedin: https://www.linkedin.com/in/steven-khanna-b40a7759/
Linkedin: https://www.linkedin.com/in/tom-jauncey/
I'm Anatolii Ulitovskyi.
My sole purpose is to help you get more relevant traffic ASAP.
Let me start growing your business with a FREE analysis.