191. How To Connect with The Target Audience On Social Media With RJ Huebert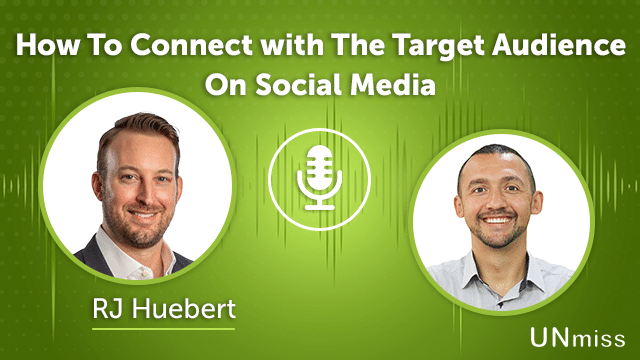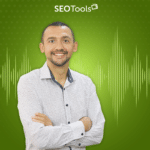 One of the key factors in reaching out to your audience is through social media.
With the help of platforms like Facebook, Twitter and Instagram, one can reach a wider audience considering that people are increasingly becoming less reliant on television and publishers.
Some companies use these platforms as a means for interaction with their target customers and fans.
Brands leverage the power of how people interact with each other on these platforms to engage more effectively with their consumers.
Some famous brands are using it to find that special someone, or even finding out what their customers want from them in a fun game-esque format.
Today, people are turning to social media as a way to connect with their audience.
However, many marketers find it difficult to connect with the target audience because they lack a valuable connection on social media.
The importance of social media marketing can never be overstated.
It provides an important bridge of communication between brands and their target audiences, breaking down barriers and providing customers with a better in-depth understanding about what companies do for them.
The number of customers who turn to social media for guidance before making purchase decisions has increased exponentially in recent years as well!
Social Media is becoming more and more popular among both businesses and consumers because it's interactive and convenient.
How does one know if a social media campaign is hitting the mark?
By measuring engagement, numbers and metrics.
It's important to understand what your target audience is actually looking for when they are engaging with you on social media.
If they are looking for information, they will likely take time out of their busy schedules to read your content.
This can be an opportunity to have an engaging conversation with them, whether it's through comments or through direct messaging.
Watch or listen to the entire episode to know a lot more.
Learn more about RJ Huebert on the following resources:
Website: https://hbtdigital.com/
Linkedin: https://www.linkedin.com/in/rjhuebert/
I'm Anatolii Ulitovskyi.
My sole purpose is to help you get more relevant traffic ASAP.
Let me start growing your business with a FREE analysis.