206. Competiros And Market Research With Fernando Angulo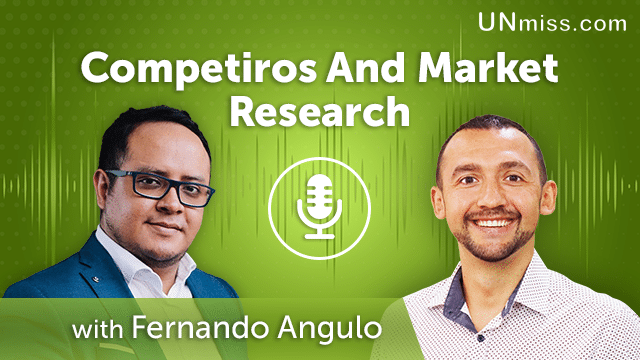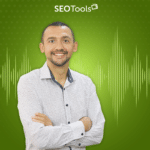 Market research is an important tool for any business to use in order to understand the market and their competitors.
Competitors are often a good resource for finding out what they do, how they do it, and what's working for them.
Companies should not rely solely on competitors research to understand the market.
Instead, they should also use other sources such as customer reviews and social media data.
It helps you to understand what your customers want and how they are using your product.
There are two types of market research: primary market research and secondary market research.
Primary market research is the process of gathering data from the customer directly, such as surveys, interviews, focus groups, etc.
Secondary market research is the process of collecting data from other sources like competitors, industry experts, etc.
Primary Market Research is a survey that is a question-based questionnaire sent to a group of people who are not customers or potential customers of the company that is conducting the survey.
Competitors research is a critical aspect of the market research process.
This helps firms to identify their competitors' strengths and weaknesses, so they can plan how to take advantage of them in the future.
Watch or listen to the entire episode to know a lot more.
Learn more about Fernando Angulo on the following resources:
Website: https://www.semrush.com/
Linkedin: https://www.linkedin.com/in/fernandoangulo/
I'm Anatolii Ulitovskyi.
My sole purpose is to help you get more relevant traffic ASAP.
Let me start growing your business with a FREE analysis.