257. How To Get Customers Using Cross Channel Marketing Strategies With Ryan Stewart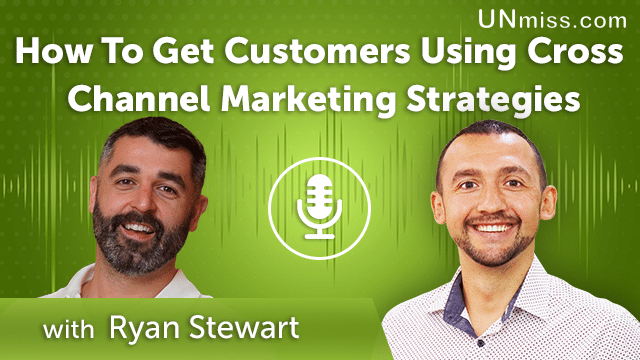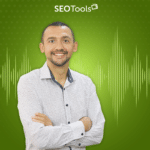 Online competition is fierce.
Many marketing channels are overpriced and overwhelmed.
How to find customers then?
Ryan Stewart shares his valuable insights by replying to the following questions:
Where to start a cross-channel marketing strategy?
How do you use multichannel marketing?
What is a multi-channel distribution strategy?
How to maximize cross-channel promotions?
How do you determine the best marketing communication channels?
How to analyze cross-channel marketing data?
Watch or listen to the entire episode to know a lot more.
Wanna get more traffic? Submit your request on my website – https://unmiss.com/.
Learn more about Ryan Stewart on the following resources:
Website:
https://theblueprint.training
Linkedin:
https://www.linkedin.com/in/thedigitalmarketingconsultant
Twitter:
https://twitter.com/ryanwashere
I'm Anatolii Ulitovskyi.
My sole purpose is to help you get more relevant traffic ASAP.
Let me start growing your business with a FREE analysis.