246. Business Profitability & Social Justice With Shel Horowitz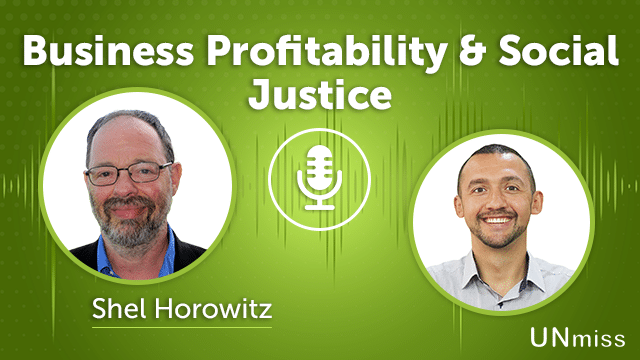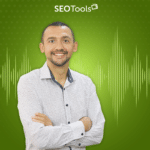 Businesses often achieve some level and can't grow.
How to keep growing and moving forward?
Shel Horowitz shares many valuable insights with the following questions:
How to increase the profitability of a small business?
How do you collect the correct data for business growth?
What helps analyze business performance profitability?
How to increase the profitability of a business in a free market
how to achieve profitability and growth for a business
How do the business model and marketing strategies lead to profitability?
What are the factors of business profitability
How do you set up deadlines for business growth?
How is important to create a business plan?
Watch or listen to the entire episode to know a lot more.
Wanna get more traffic? Submit your request on my website – https://unmiss.com/.
Learn more about Shel Horowitz on the following resources:
Website:
https://GoingBeyondSustainability.com
Linkedin:
https://www.linkedin.com/in/shelhorowitzethicalmarketer/
Twitter:
https://twitter.com/shelhorowitz
I'm Anatolii Ulitovskyi.
My sole purpose is to help you get more relevant traffic ASAP.
Let me start growing your business with a FREE analysis.