372. Building Digital Marketing Empires with Ola Tux Abitogun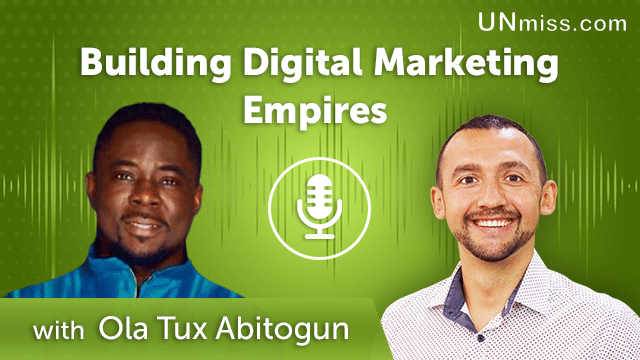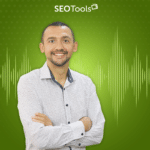 Digital marketing is a field that is constantly evolving. It requires constant learning to stay on top of the latest changes and trends in the industry. The term "digital marketing" can be a little misleading because it encompasses so many different aspects of marketing, from social media to email marketing and everything in between.
Digital marketing is a complex field that has grown exponentially in the last decade. Many digital marketing tips, methods, and techniques can be used to build a successful digital marketing empire.
Digital Marketing Tips:
– Find out what your audience wants before you set up any campaigns
– Keep up with the latest trends in digital marketing
– Use social media to your advantage
Marketing is not just about advertising or selling your products or services to customers. It's about building relationships with them, providing value, and ensuring they're happy with your product or service.
Many different digital marketing techniques can be used to help grow your business. These include social media, emailing, blogging, website advertising, and more. It's essential to consider which ones will work best for your business before you start implementing them so you can get the most out of your efforts.
Ola Tux Abitogun shares a lot of valuable insights on our podcast.
Watch or listen to the entire episode to know a lot more.
Let's discuss more in our group – https://www.linkedin.com/groups/12416146/.
Learn more about Ola Tux Abitogun on the following resources:
Website:
https://myempirepro.com/
Linkedin:
https://www.linkedin.com/in/olatuxabitogun/
Twitter:
https://twitter.com/ituxb
I'm Anatolii Ulitovskyi.
My sole purpose is to help you get more relevant traffic ASAP.
Let me start growing your business with a FREE analysis.