268. Narrative Is a Brand-Building Technique with Mark Morris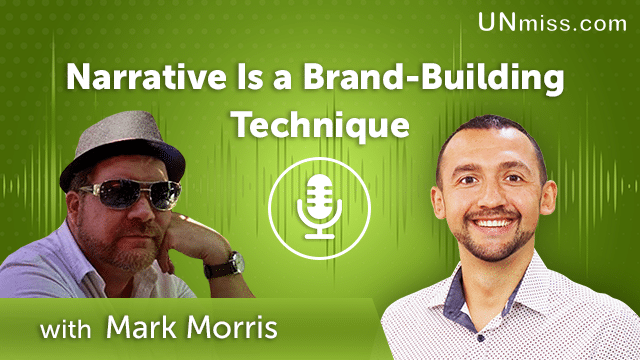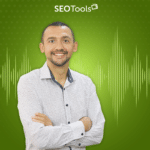 I love stories, you love stories, and everyone loves stories.
Our lives consist of various stories.
That is why customers do not buy products – they buy stories.
Apple, Google, Microsoft, and Tesla share stories on their releases of new products.
The narrative is a technique to tell the brand's story to create an emotional connection with the audience.
This technique can be applied in various ways, such as through storytelling, video, or photography.
This technique aims to make the audience feel something and leave them with a memorable experience they will associate with that brand.
The power of storytelling is not just about telling stories. It is about creating a narrative that brands can use to tell their story.
The first step in building a brand narrative is to understand the brand's values and goals. Once these are known, it is time to develop the story around them. The next step would be to identify the tone of voice and style that best suit the brand's needs.
A good narrative can create an emotional connection with the customers and get them to remember your company name. This will help you build your brand awareness and reputation.
Mark Morris shares a lot of value about creating narratives as a brand-building technique and replies to the following questions:
What is the goal of brand building?
Why is brand building important?
What are the brand-building tools?
How to write stories?
How to stand out from the rest?
Watch or listen to the entire episode to know a lot more.
Let's discuss more in our group – https://www.linkedin.com/groups/12416146/.
Wanna get more traffic? Submit your request on my website – https://unmiss.com/.
Learn more about Mark Morris on the following resources:
Website:
https://markrmorrisjr.contently.com/
Linkedin:
https://www.linkedin.com/in/markrmorrisjr-ghostwriter/
Twitter:
https://twitter.com/Markrmorris2
I'm Anatolii Ulitovskyi.
My sole purpose is to help you get more relevant traffic ASAP.
Let me start growing your business with a FREE analysis.