111. How To Use Bing Webmaster Tools & IndexNow with Fabrice Canel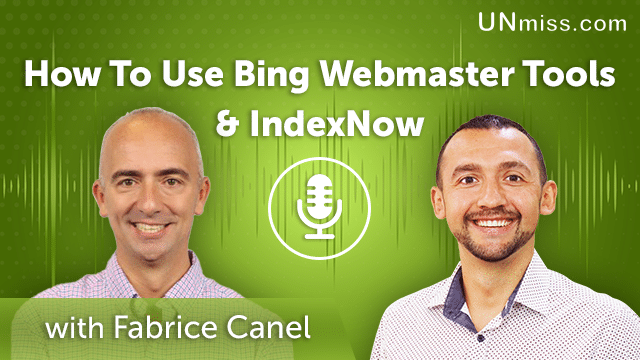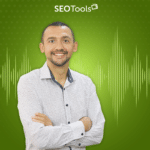 Most webmasters set up Google Search Console and forget about other great tools.
Bing Webmaster Tools is a free SEO tool that helps you monitor your site's performance, search queries, and crawl errors.
Today, it's a must-have.
Get insights into how your site is doing in the search engines and helps you diagnose problems with it.
Maintain the quality of your website by giving you detailed insights into the performance of your site.
Fixing technical errors helps to rank on Bing and also impacts Google ranking as well.
Bing webmaster tool is an excellent tool for SEO professionals.
The features of Bing Webmaster Tool include:
– Technical errors – this section provides a list of all the technical errors that were found on the website.
– Performance – this section provides information about the page load time, how often a page is viewed, and how many pages are visited per day.
– Index status – this section displays whether or not Bing has indexed the website or not.
Learn more about Fabrice Canel on the following resources:
Website: https://www.bing.com/
I'm Anatolii Ulitovskyi.
My sole purpose is to help you get more relevant traffic ASAP.
Let me start growing your business with a FREE analysis.