Melissa Kwan: How to automate your webinars? (#404)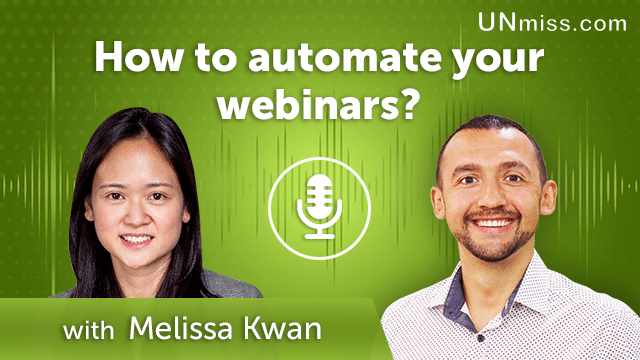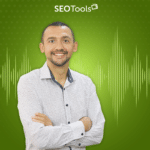 Welcome to our podcast episode, where we sit down with webinar expert Melissa Kwan to discuss the benefits of automating your webinars.
One of the most significant advantages of automating your webinars is the ability to scale and host hundreds of them each month without the need for live hosting. Melissa shares tips on setting up and running an automated webinar, including the technology and tools you'll need.
But is it better than hosting live webinars? Many people believe that "live is better," but Melissa debunks this misconception and explains why automated webinars can be more effective in some cases. She discusses the pros and cons of both approaches and helps listeners determine which option is best for their business.
Tune in to hear more of Melissa's insights on automating your webinars and getting the most out of this powerful marketing tool.
Watch or listen to the entire episode to know a lot more.
Learn more from our SEO course – https://unmiss.com/
Learn more about Melissa Kwan on the following resources:
Website:
https://cutt.ly/mkprofile/
Linkedin:
https://www.linkedin.com/in/melissakwan/
Twitter:
https://twitter.com/msskwan
I'm Anatolii Ulitovskyi.
My sole purpose is to help you get more relevant traffic ASAP.
Let me start growing your business with a FREE analysis.