Dave Jackson: Amplifying Your Brand Through Podcasting (#597)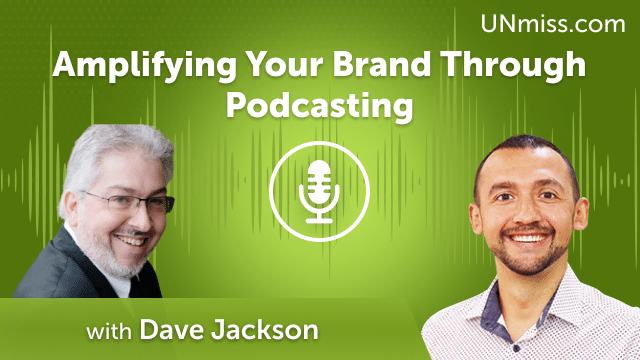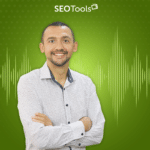 Brand growth is essential. Podcasting is powerful. The audience is waiting. Stories need telling. In this episode, we delve into the role of podcasting in building and expanding your brand.
Hear it from Dave Jackson, a seasoned expert in the field, about the strategic use of podcasting to connect with your audience, share your unique brand story, and inspire transformative change.
Discover why podcasting is becoming a game-changer in the digital landscape and how it can benefit your brand:
How important is podcasting in today's digital landscape?
Can you share a success story of a brand that grew through podcasting?
What are some common podcasting mistakes and how can we avoid them?
What strategies would you recommend to a novice podcaster for building a loyal audience?
How can we create engaging podcast content that resonates with our audience?
What are the best strategies to maximize the reach of our podcast and attract more listeners?
Can you share your tips on effective ways to monetize a podcast?
This episode promises to be an enlightening journey into the world of podcasting. Don't miss the opportunity to learn from the expert, Dave Jackson, about the art and strategy of podcasting for brand growth. It's time to take your brand to the next level!
Learn more about Dave Jackson the following resources:
Website:
https://www.schoolofpodcasting.com
Linkedin:
https://www.linkedin.com/in/davejackson/
Twitter:
https://twitter.com/learntopodcast
I'm Anatolii Ulitovskyi.
My sole purpose is to help you get more relevant traffic ASAP.
Let me start growing your business with a FREE analysis.