Wilka Carvalho: A New Research in AI (#417)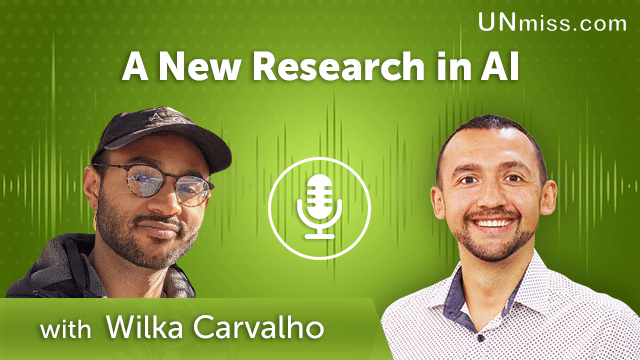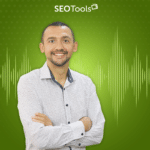 It's hard to ignore AI today.
If you ignore it, then your competitors don't.
Most companies are not satisfied with the quality compared to a manual job.
But AI works well if you don't give the whole process and combine it with manual actions.
Wilka Carvalho shares a lot of valuable insights about her research on AI and replies to the following questions:
How much money is being put into AI research?
How can this research help?
Which country is leading AI research?
How to find the balance between AI automation and a manual job?
What kind of mistakes do companies implementing AI make?
Watch or listen to the entire episode to know a lot more.
Let's discuss more in our group – https://www.linkedin.com/groups/12416146/.
Wanna get more traffic? Submit your request on my website – https://unmiss.com/.
Learn more about Wilka Carvalho on the following resources:
Website:
http://cogscikid.com/
Linkedin:
https://www.linkedin.com/in/wilkacarvalho/
Twitter:
https://twitter.com/cogscikid
I'm Anatolii Ulitovskyi.
My sole purpose is to help you get more relevant traffic ASAP.
Let me start growing your business with a FREE analysis.