Podcasting Excellence: A Dive into Marketing and Recommendations with Arielle Nissenblatt (#630)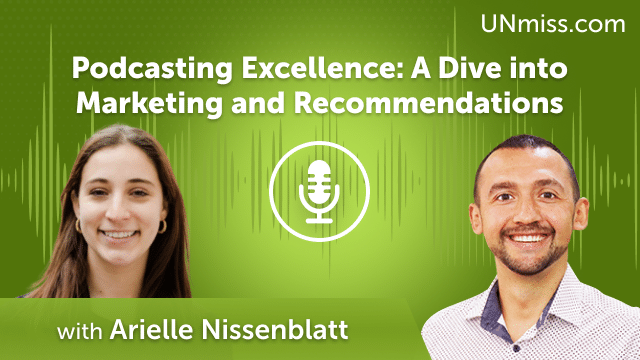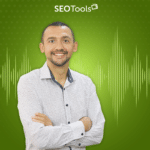 Podcasting – the growing medium of the digital era. Dive into its mysteries with Arielle Nissenblatt. Together we'll unravel the threads of podcast marketing, bringing out your podcast's unique voice. Learn to pick the right podcasts and expand your audio horizons.
Personalized Questions:
Arielle, could you share your journey into the world of podcasting?
What key factors should one consider when marketing a podcast?
Could you share some effective marketing strategies for newbie podcasters?
How does one select the right podcasts? Any tips for our listeners?
Can you recommend a few podcasts that you believe stand out in their messaging and delivery?
What are some common pitfalls in podcast marketing, and how can they be avoided?
How do you envision the future of podcasting and its marketing?
Stay tuned to this episode to discover the landscape of podcasting, its marketing strategies, and the art of selecting the right podcasts to listen to. Your podcasting journey starts here!
Learn more about Arielle Nissenblatt following resources:
Website:
http://ariellenissenblatt.com
LinkedIn:
https://www.linkedin.com/in/arielle-nissenblatt
I'm Anatolii Ulitovskyi.
My sole purpose is to help you get more relevant traffic ASAP.
Let me start growing your business with a FREE analysis.