85 Free SEO Tools For 2023 (Rating & Reviews) (Episode #27)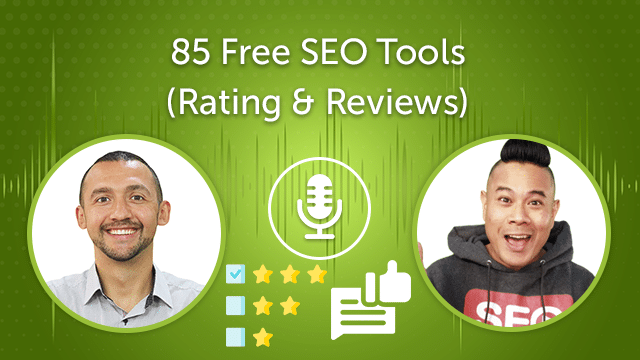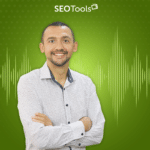 SEO tools provide a lot of data and lead in the right direction.
There are a bunch of online tools.
You don't need all of them.
Choose tools that have more advantages for you.
Must-have tools are:
– Google Analytics
– Google Search Console
– PageSpeed Insights
– Google Trends
– Google Keyword Planner
– Headline Quality Calculator
– Schema.org
– SEO META in 1 CLICK
– Responsive Web Design Tester
– Google Data Studio
– SEOquake or RDS bar
– Grammarly
Comment below which tools you use or ask me which tools to choose.
I'm Anatolii Ulitovskyi.
My sole purpose is to help you get more relevant traffic ASAP.
Let me start growing your business with a FREE analysis.