Filming Videos Is A Must-Have
I film videos.
Because my main goal is to become a leader in SEO.
The biggest challenge was to start for a shy boy like me.
Let me share my story.
I'm Anatolii Ulitovskyi.
My sole purpose is to help you get more relevant traffic ASAP.
Let me start growing your business with a FREE analysis.
I was bankrupt two times.
The first time was in 2008, when the world crisis destroyed my financial company.
This business helped get banking loans, but the Ukrainian government disallowed them.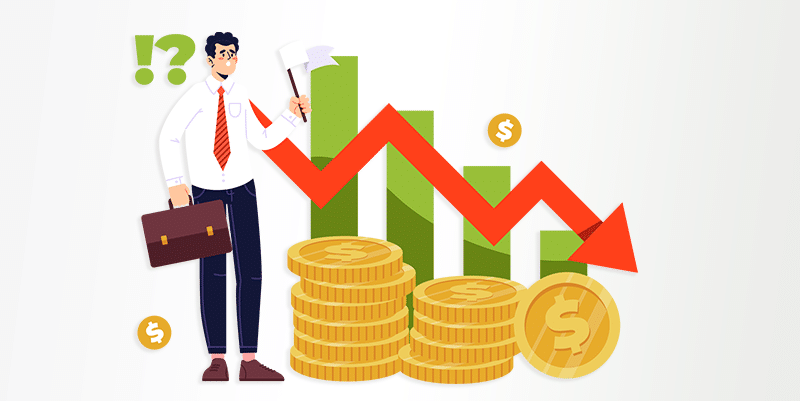 I lost all my investments, and even worse, my debt was equal to 3,000 average salaries in Ukraine.
I spent five years getting them back with my second business, which flourished before 2013 when the Ukrainian revolution destroyed this company.
That was a turning point to moving entirely online.
My new adventure was an SEO agency that keeps growing today.
I spent a few years writing guest posts and creating high-quality content before high results came from organic search.
Then I found that filming videos costs less and brings a lot more.
However, I had one problem.
A camera scared me so much.
So, I decided to overcome my fears to get much better results with fewer efforts.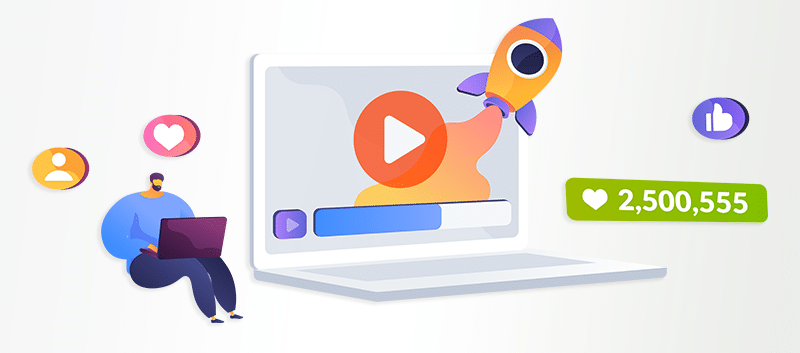 Today, I grew two YouTube channels: Ukrainian and English.
My video content appears on LinkedIn, Twitter, Facebook, Instagram, TikTok, and video courses.
I'm no longer a shy boy because of consistency and perseverance.
Video content is the central part of my strategies that bring the most customers and sales.
Let me share tips on why filming is a must-have for me and most online businesses with the following:
Over 2.6 billion users are on YouTube today.
Video ranks on YouTube for 24 hours.
Video posts bring higher engagement on all social media platforms.
Consumers prefer consuming video content instead of text-based or similar types.
Gen Z and Millennium prefer videos that are important for long-playing strategies.
Most customers watch videos before buying products.
How to start filming without experience and special equipment? 
You have everything that you need.
You have a smartphone with a camera if you're consuming my content.
Start filming a hundred nasty videos.
It's not related to common thinking that you should create high-quality content.
Forget what you should and do what you can.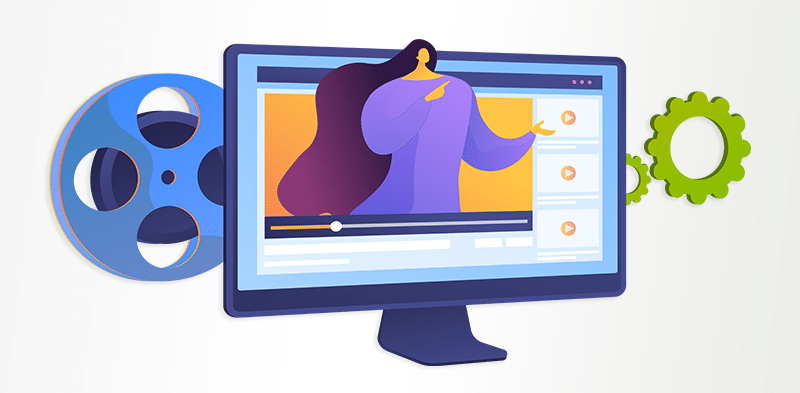 Filming a hundred videos brings experience and confidence, a must-have for quality.
It's the main reason why I create various video formats: live streams, short, medium, and lengthy videos.
EXPERIENCE AND CONFIDENCE push me forward.
Most of my video content is dying, but it's the same with training and exercising.
You can see sportsmen in competitions, but you don't know how much effort was spent on training camps.
Great book authors write +1,000 words a day because of getting experience.
Pewdiepie filmed a hundred videos getting less than 300 subscribers.
Today, he has 111 million subscribers.
Mr.Beast filmed for one and half years to get the first 1,000 subscribers.
Here is only one secret why these bloggers didn't give up without results.
They love what they do and do what they love.
You should love filming videos.
Enjoy the process.
That's why it's crucial to find your loving format.
Most guides proclaim to find where your audience is.
Nonsense!
Film videos for social media platforms where you enjoy spending time.
YouTube, Facebook, Instagram, TikTok, LinkedIn, Twitter, or other social media work for you if you spend so much time there.
How to increase engagement?
When you have no loyal audience, videos don't bring high engagement (views, comments, likes).
In the first stage, spend 80% of your time engaging with others.
Comment, like, and share related video content to your niche.
Consistency helps to find the right way to get an audience.
I usually comment +100 times a day on related posts by sharing extra value to existing posts.
It works well if you comment as fast as possible after seeing a post because most content creators publish content when their audience is active.
It's hard to measure the average data, but most views come for a few hours after posting.
A loyal audience reads comments.
If they get the value after reading your comments or are inspired by your thoughts, it gives a solid reason to get more value to follow your account.
Simple.
You also learn what works for others and which content brings higher engagement.
There are many benefits to attract with others on social media.
You don't need to copy them or use their approaches.
Learn ideas and adapt them to your preferences.
Many content creators copy well-known bloggers who use their strong sides.
For example, I can't sing, dance, or play someone else because they are different.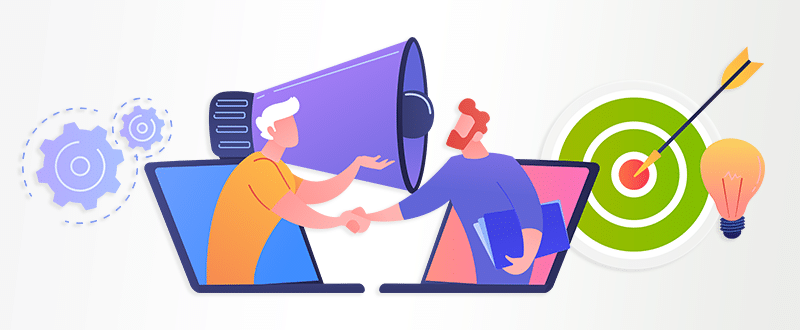 Be yourself!
Cooperate With Others.
I invite well-known experts to speak on my podcast.
Neil Patel, Rand Fishkin, Craig Campbell, Lily Ray, and many others were my guests.
They often reshare cohesive content with their audience to bring additional engagement.
Personalized outreach works well to get such experts on board.
I usually comment on their posts and then hit with the proper invitation.
These experts share a lot of value for FREE when their consultancy price costs from $300 to +$1,000.
You can ask anything on my live streams and learn about their ways of achieving success.
It's filming as well.
Do you need an expensive camera?
If you can buy it without hurting your financial situation, why not.
It's like trading or gambling.
It would be best to risk with money that you can lose or don't take the risk.
It's better to buy expensive equipment such as a camera, software, lamps, microphone, and background when you have high results and can monetize your efforts.
I have many cameras in my arsenal, but I usually use my smartphone because it's in my pocket at any time.
Film every day, even if you're not ready to post it.
Please do it for the sake of experience.
Quality comes with quantity.
I don't care if you get hated because you're not good enough.
Many haters become your fans on one sunny day.
Most of them didn't remember that it was you or a compliment for an excellent job that you do right now.
Believe you can because you can.
Conclusion
Filming videos brings higher engagement if you love it.
Don't care about results in the first stage.
Get more experience and confidence.
Engage with others then their audience will engage your content.
Buy expensive equipment when you can monetize your efforts.