Josh Braaten: How to analyze brand measurement (#429)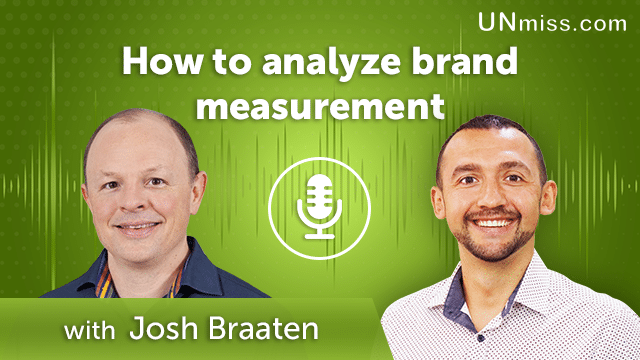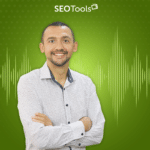 Welcome to Unmiss – the podcast dedicated to providing valuable insights into the world of brand measurement. On this episode, we are joined by Josh Braaten – an expert in the field of brand measurement. Josh will share his tips, trends, and valuable insights with us on analyzing brand measurement effectively.
Some of the topics Josh will cover during the podcast include:
– How to track and measure brand performance
– How to develop an effective brand measurement plan
– How to use data to drive insights
– The importance of understanding customer sentiment
– What questions to ask when analyzing brand measurement
The key to successful brand measurement is understanding the customer journey and using data to inform the insights you gain. We're excited to have Josh join us and provide invaluable insights into how to analyze brand measurement.
Subscribe for the latest marketing tips – https://unmiss.com/blog
Learn more about Josh Braaten on the following resources:
Website:
https://www.brandata.com/
Linkedin:
https://www.linkedin.com/in/jlbraaten/
Twitter:
https://twitter.com/JLBraaten
I'm Anatolii Ulitovskyi.
My sole purpose is to help you get more relevant traffic ASAP.
Let me start growing your business with a FREE analysis.